As I anticipated, maternity leave has given me a lot of time to read – you know, Kindle in one hand while breastfeeding baby in the other. And through many a bleary-eyed night, these books have given me a little entertainment, joy and inspiration.
Beach Reads
Big Little Lies by Liane Moriarty and The Girl on the Train by Paula Hawkins. Both were incredibly quick reads with a bit of a thriller/mystery component. And both books were so fun I was a little let down when they were over. Most of the Liane Moriarty books would make great beach reads, actually.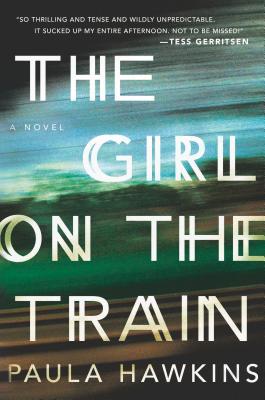 Serious Read
Less Medicine, More Health by H. Gilbert Welch – an interesting look at the expensive American health care system. I think this would be a fascinating book for anyone who ever visits the doctor – it would help educate any patient on the complexity of weighing risk, benefit, and cost in choosing a plan for your health.
Foodie Read
Dinner: A Love Story by Jenny Rosenstrach. One of my maternity leave goals is to come up with a list of easy weeknight meals to somehow better organize my meal planning, which should totally revolutionize my whole life! (At least that's what I'm telling myself.) This book has a lot of great recipes and ideas, and it gives you permission not to be perfect – i.e. it is realistic that family dinner is total chaos before your youngest child reaches the age of three.
Trendy Organizing Read
The Life-Changing Magic of Tidying Up by Marie Kondo. We will all be the first to admit this is not a blog that focuses on organizing. Yet, do you ever feel weighed down by your own belongings? Lately, I've had a strong desire to un-stuff my house, and I figured this book was a great place to start. I've already applied the KonMari method to my clothes (her recommended place to start), and I do feel lighter. So maybe worth a try?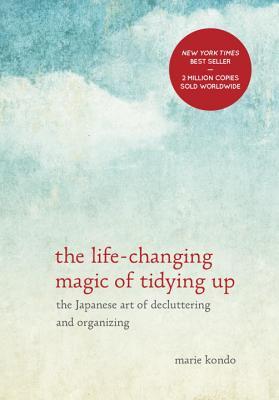 In the On-Deck Circle
Lean In: Women, Work, and the Will to Lead by Sheryl Sandberg. I am probably the only professional woman left in the world who has yet to read this book. And after briefly (for about 3 hours earlier this week) considering staying home with my new baby for a year or two, I've done a complete 180 and have started reading this book. So far, I am loving her writing style and can't wait to hear what she has to say, especially after her recent Facebook posts.
and
The 5 Love Languages: The Secret to Love that Lasts by Gary Chapman. Bear with me on this one – it was recommended by a few members of my book club, and I'll let you know how it is!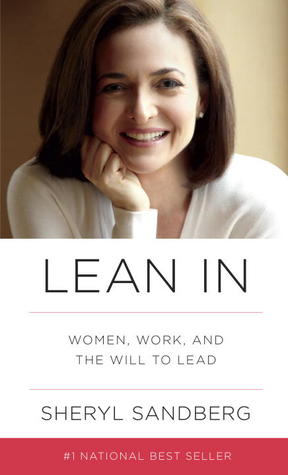 Happy reading!